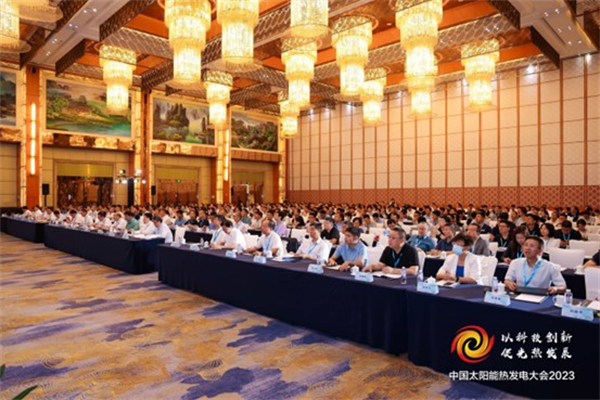 On August 8-9, China Concentrating Solar Power Conference 2023 was held successfully in Changsha city, China, which was organized by China Solar thermal Alliance (CSTA), Chinese Society of Engineering Thermophysics, Chinese Renewable Energy Society, and Chinese Society of Electrical Engineering, and co-hosted by POWERCHINA ZHONGNAN ENGINEERING Co., LTD. And Cosin Solar Technology Co., Ltd. More than 620 representatives from nearly 300 organizations such as government departments, securities firms, investors, design institutes, equipment and service providers, engineering construction companies and universities and research institutes participated the conference.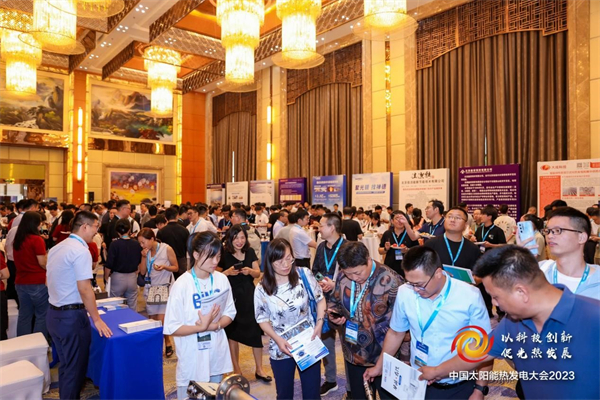 The conference has the theme of promoting the CSP development in a large scale with the push of scientific and technological innovation. About 90 experts and scholars delivered the speeches about the prospect of solar thermal power generation technology, CSP system integration, industrial chain coordination to promote cost reduction, key special projects of national key research and development programs, thermal storage technology, solar heat collection technology and industrial applications, and key basic issues of supercritical CO2 dioxide CSP generation. 24 companies made exhibitions during the conference.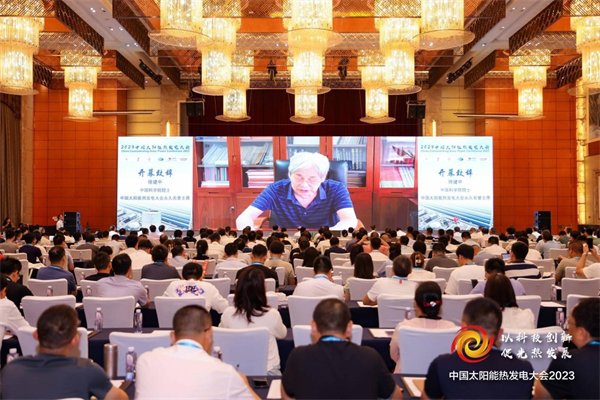 Mr. Xu Jianzhong, permanent honorary president of the conference and academician of the Chinese Academy of Sciences, said in the video opening speech, at present, CSP generation in China is facing major development opportunities, but challenges coexist. The CSP generation system is complex and involves many key scientific and technical problems, so it still needs to increase the investment in research and development. I hope that CSTA can continue to exert the authority and influence of the conference, organize industry forces, explore more and cooperate more, constantly promote the development of solar thermal technology with scientific and technological innovation, and constantly improve China's international competitiveness in the field of solar thermal technology.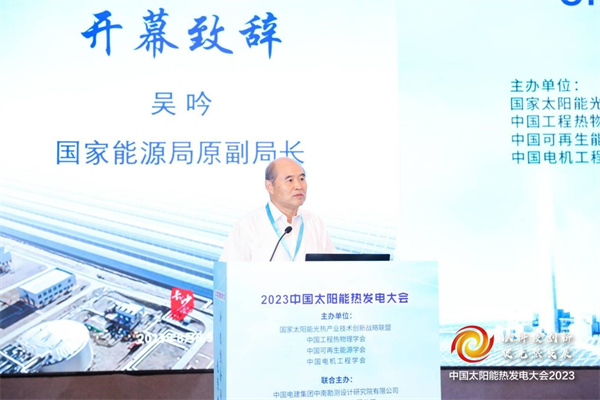 Mr. Wu Yin, former deputy director of the National Energy Administration, said that CSP generation is an important force to accelerate the pace of energy transformation. CSP generation is facing a period of large-scale development, and CSP generation has great potential in the future.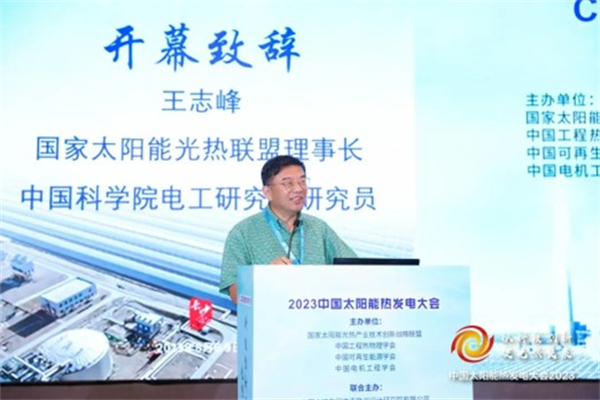 Prof. Wang Zhifeng, chairman of the conference, Chairman of China Solar Thermal Alliance, and researcher of Institute of Electrical Engineering, Chinese Academy of Sciences, expressed that solar thermal power generation field needs to strengthen basic technology research, attract more high-level scientists into this direction with great challenges and opportunities, and propose new principles and methods from three aspects, including efficient solar photon gathering, radiant energy to heat conversion, and thermoelectric conversion etc.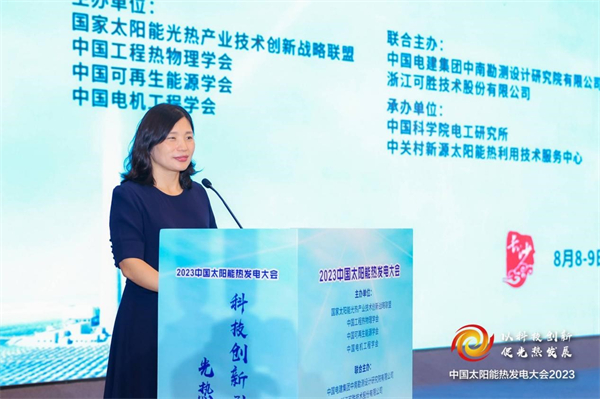 At the closing ceremony, Ms. Fengli Du, Secretary General of China Solar Thermal Alliance announced that the 2024 China Concentrating Solar Power Conference will be held in Jiuquan City, Gansu Province with Sun Sum as the co-organizer.