The 50 MW Delingha CSP tower plant in Qinghai Province has exceeded performance expectations for the first six months of commercial operations and recorded average output "fulfilment rates" above 100% since January, developer Supcon Solar said in a statement March 27.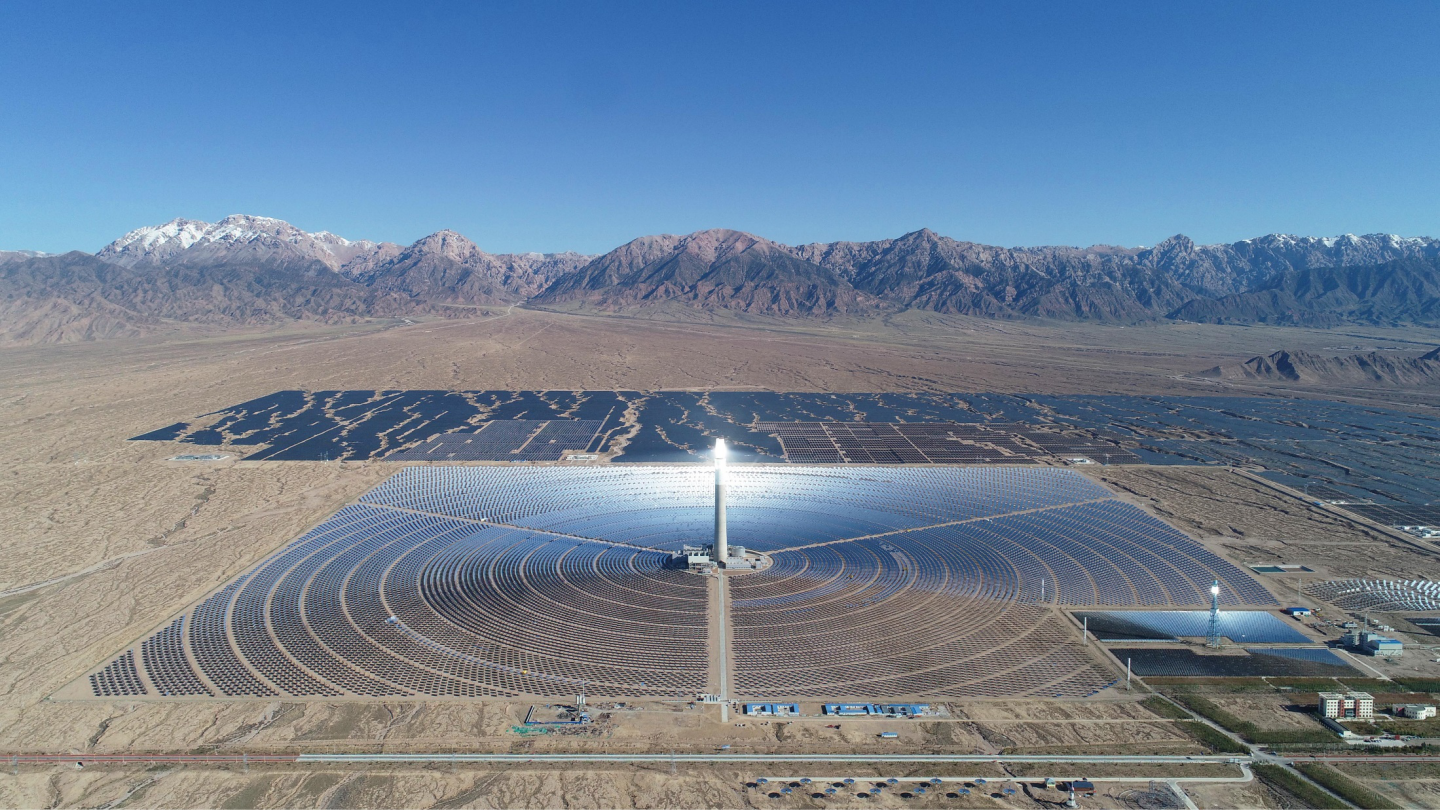 As one of China's CSP demonstration plants, Supcon solar Delingha tower plant includes seven hours of thermal energy storage (TES). Construction began in March 2017 and the plant was commissioned in December 2018, reaching full load in April 2019.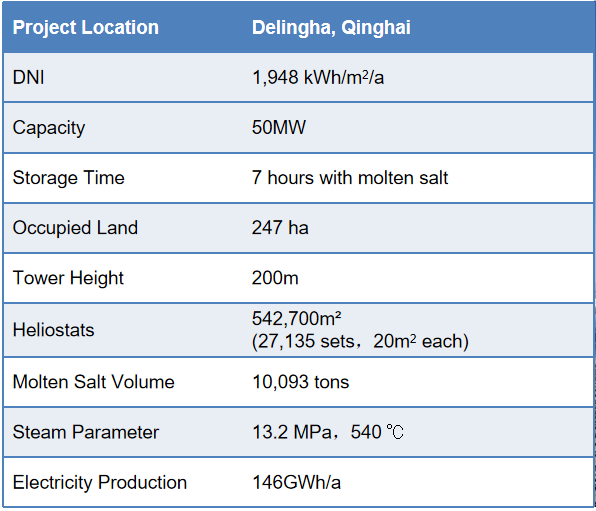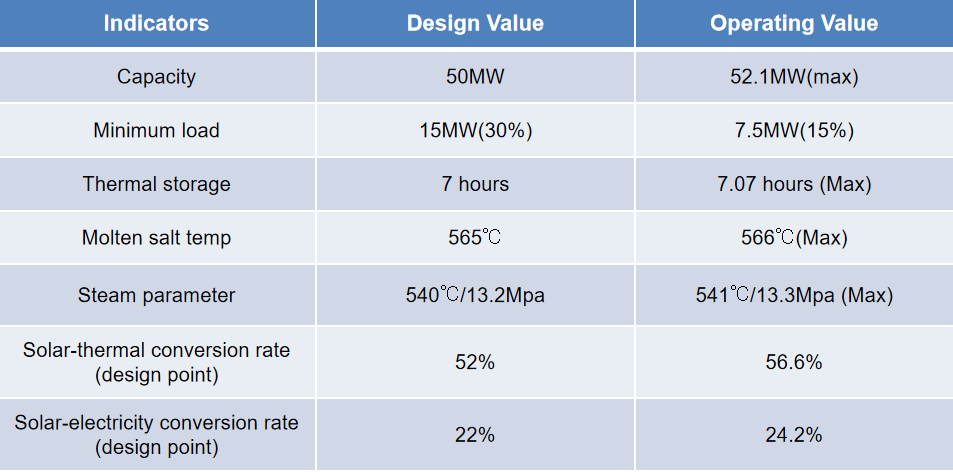 Over the last six months, the plant has generated 74.9 GWh of electricity, of which 67.1 GWh was delivered to the grid, Supcon Solar said.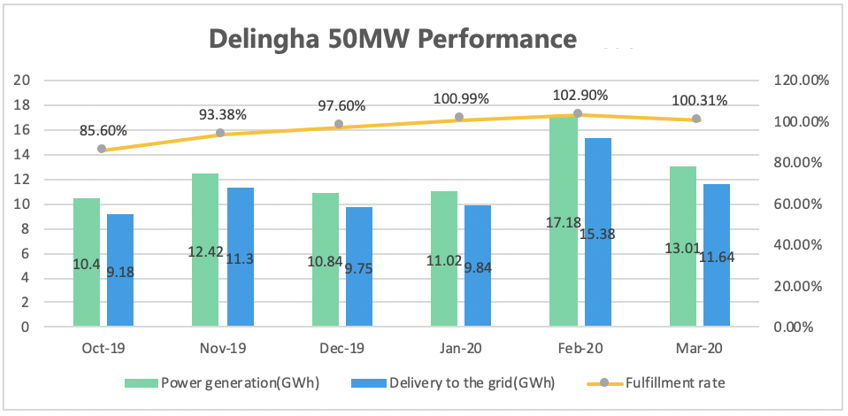 Since January, the average monthly fulfilment rate has remained above 100%. Typical fulfilment rates are 70 to 80% for the first year of operations and the plant has run for 158 of the 182 days in the six month test period. Production was halted for 24 days due to cloudy weather and there were no shutdowns due to equipment failure.

In the coming months, the project partners will focus on enhanced system efficiency and meeting the designed annual generation requirements, Supcon Solar said.