The file of "Promoting the Construction of Solar Thermal Power Demonstration Projects" issued by China National Energy Administration last May clearly stated that the first batch of solar thermal power (CSP) demonstration projects which are completed and put into production by December 31, 2018, will adopt the benchmark on-grid price of RMB 1.15 per kilowatt-hour (inclusive of taxes). An electricity price reduction mechanism for overdue projects will be established for fairness. The detailed policy will be separately published by the National Development and Reform Commission.
Today, the secretariat of China National Solar Thermal Energy Alliance got the confirmation from the relevant responsible person that the electricity price reduction mechanism has been finalized and will be issued soon. The CSP demonstration projects put into operation since January 1, 2019 will enjoy the price of 1.14 yuan/kWh, projects put into operation since January 1, 2020 till December 31, 2021 will enjoy 1.10 yuan/kWh.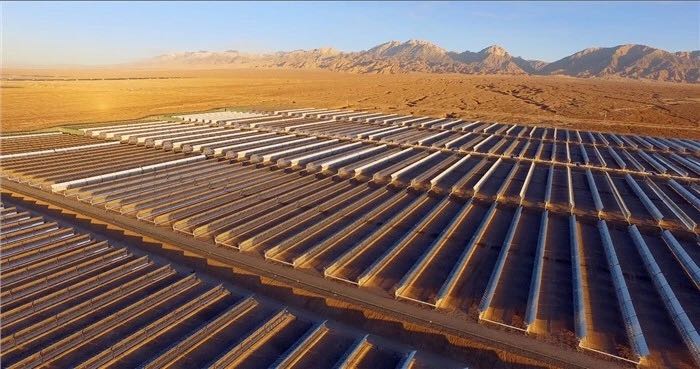 Photo: CGN Delingha 50MW parabolic trough plant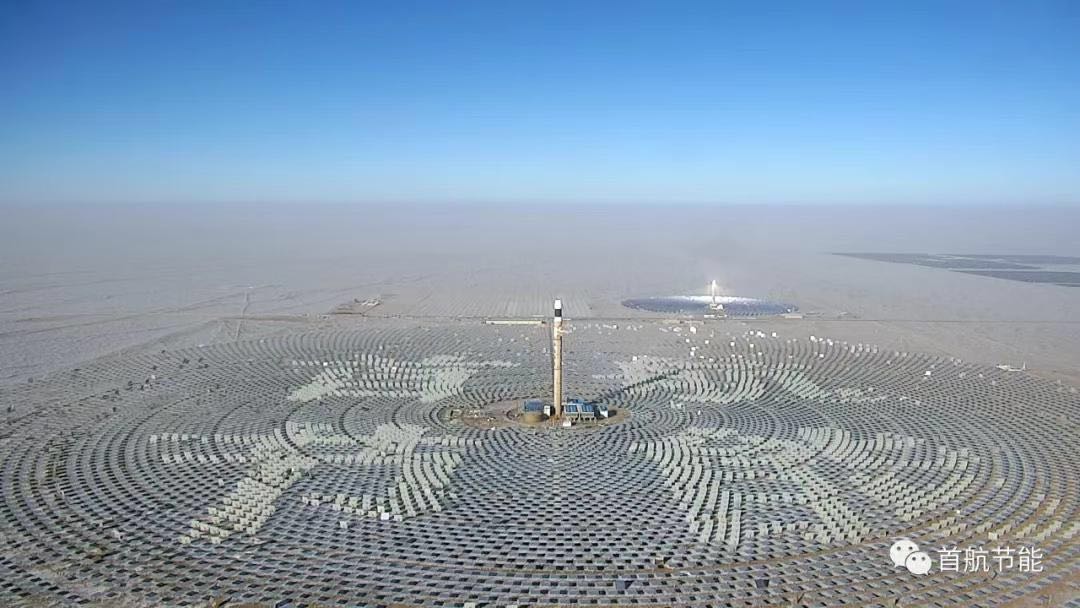 Photo: Shouhang Dunhuang 100MW solar tower power plant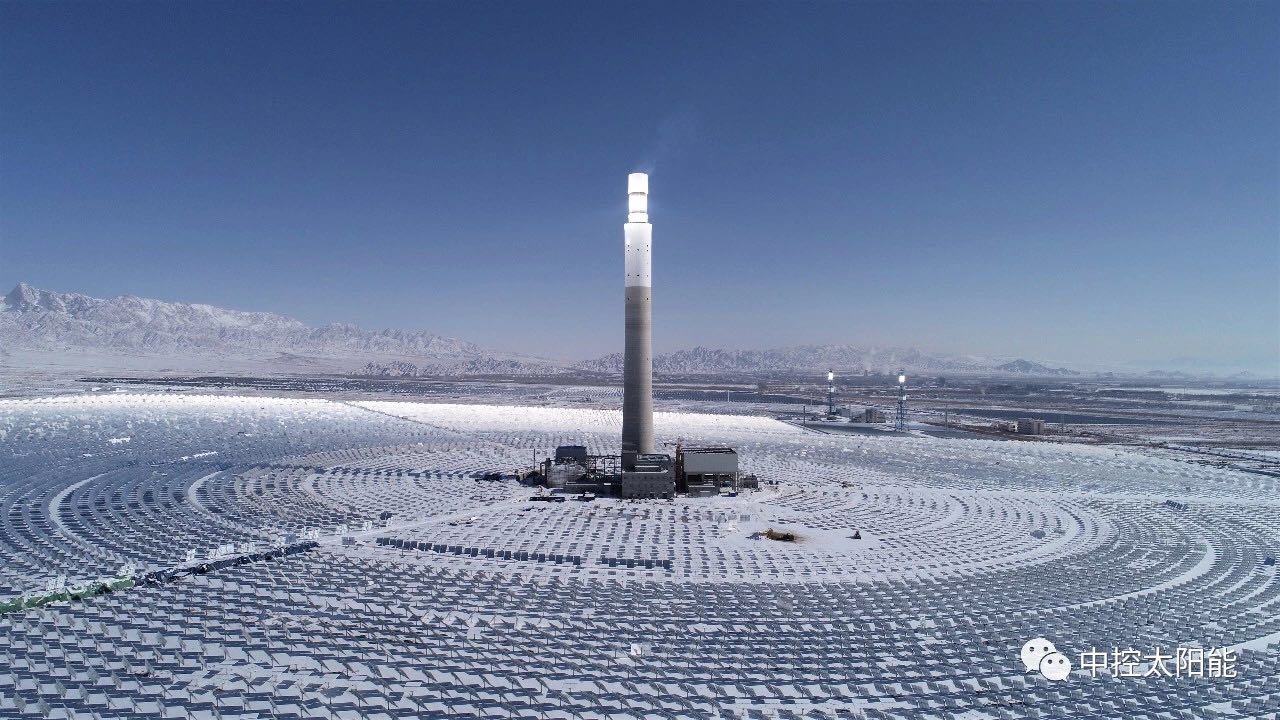 Photo: Supcon Solar Delingha 50MW solar tower power plant
There're already 3 CSP demo projects have put into operation. It is believed that the solar thermal power generation demonstration projects that have not yet started construction will be fully launched, the capital market will be renewed with enthusiasm, and the installation target of about 1.35 GW is expected to be fully completed. The solar thermal power generation technology and industry will embrace a great development!