On April 2, 2020, China Solar Thermal Alliance (referred to CSTA) announced that the 6thChina CSP Conference will be held in Suqian city, Jiangsu Province this late August. The specific date will be identified soon.
CSTA is a well-known non-profit organization engaged in solar thermal application promotion in China, i.e. concentrating solar power (CSP, also called as Solar Thermal Electricity) and solar building and process heating. As a national level technology innovation strategic alliance approved by the Ministry of Science and Technology, CSTA has been organizing the CSP conference each year to build the exchange and cooperation plat form for the industry and research institutes, which has been acknowledged as the most authoritative and influential event in China.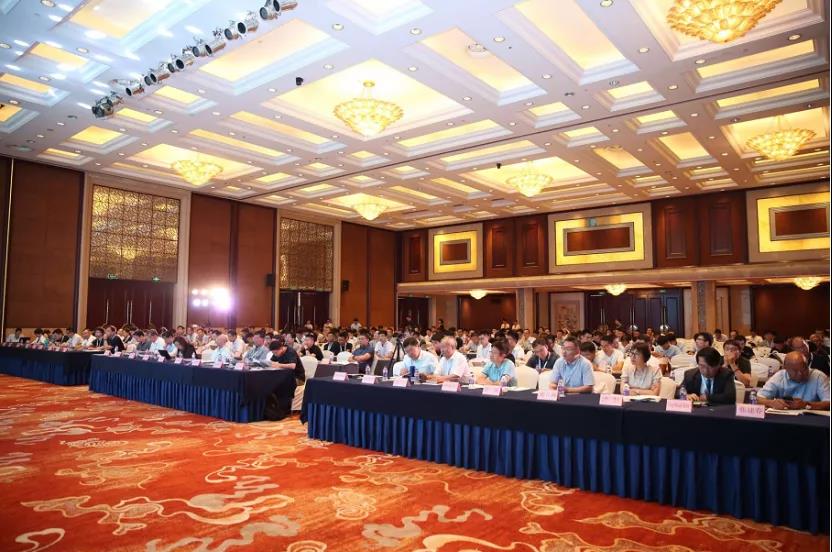 Image@CSTA the 5th China CSP Conference, with local host of Supcon Solar in Hangzhou city, 2019
In order to present more CSP and solar heating researches and projects, CSTA is calling for papers. Considering the uncertainty of the conoravirus control, online speeches are also considered.
1. Scope of topics
Commercial CSP Projects in the World, Solar Resource Assessment, Parabolic Trough Systems, Central Receiver Systems, Linear Fresnel Systems, Dish/Engine Systems,Advanced Materials and Manufacturing, Heat Transfer Fluid, Flux and Temperature Measurements, Thermal Energy Storage, Power Cycles, Software Tools for CSP Analysis and Simulation, Reliability and Service Life Prediction of Components,Emerging Concepts, Grid Integration and Transmission, CSP Economy Analysis, Policy and Marketing, Solar Energy for the Industry, Solar heating
2. Abstract Submission
Please get access to the website of CSTA (http://en.cnste.org/) for abstract submission . The content should reflect the latest research, technology or engineering application and achievements in the above scope of topics, and should be the first time for presentation.
3. Submission Deadline
Abstract submission deadline: June 20, 2020
Date of acceptance notification: June 30, 2020
Full text of PPT/poster submission: August1,2020
4. Contact us
Mrs. Fengli Du, e-mail:du.fengli@mail.iee.ac.cn
linkedin:Fengli Du, Wechat:Fengli Du