In accordance with the Accession Agreement of China National Solar Thermal Energy Alliance (hereinafter referred to as CNSTEA), CNSTEA shall have one chairman and several vice chairmen; the chairman and vice chairmen shall form a joint session of chairmen as CNSTEA's executive policy-making body, exercising the functions and powers of the board of directors during the closing period of the Council of Directors. The chairman and vice chairmen shall be elected by democratic voting from the qualified applicants at each Council of Directors.
At the fourth Council of Directors held on April 25, 2019, all the attendees (representatives of the directors) selected 6 vice chairmen of the fourth session of CNSTEA in the form of secret ballot by multi-candidate election. According to the order of votes, Du Fengli was confirmed as the executive vice chairman.
Introduction to each vice chairman: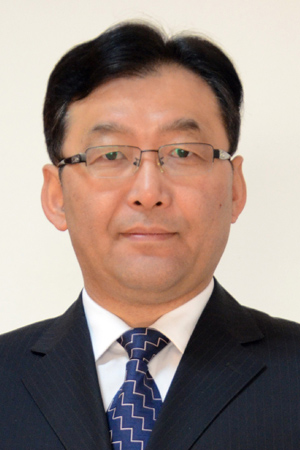 Shao Jixin, Secretary of the Party Committee and President of Gansu Province Building Materials Design&&Research Institute Co., Ltd., professor level senior engineer, an expert who enjoys the Government Special Allowance of the State Council, one of the first-tier outstanding leading talents in Gansu Province, one of the members of the expert advisory group of Gansu provincial party committee and government, one of the outstanding experts of Gansu Province, one of the experts of Gansu Think Tank for scientific and technological policy making. At present holding the office of director of Gansu Key Laboratory of Green Building Technologies and director of Gansu Engineering Laboratory of Green Building Functional Materials. Concurrently holding the office of President of Gansu Building Materials Inspection, Testing and Certification Group Company and President of Lanzhou Hongfang Wall Materials Technology Co., Ltd.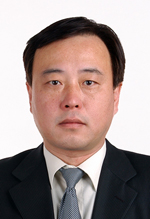 Zong Jun, Director of Solar Energy Institute of SPIC Central Research Institute, professor-level senior engineer. Graduated with his Bachelor's degree from Peking University in Physics and got his Doctor's degree in physics from University of Hong Kong in 1997. Successively worked for Hong Kong Keyi Instruments Co., Ltd. as its North Region Manager, Beijing Innova Superconductor Technology Co., Ltd. as its Vice-General Manager, KLA-Tencor Technology Company as its North Region Manager and the Scientific Research Department of SPIC Central Research Institute as its director. During his time (including studying and working) in CAS (Chinese Academy of Sciences), mainly engaged in basic theoretical research on amorphous silicon thin film solar cell. His Ph. D. research focused on synthesis and mechanism study of high-temperature superconducting materials. During working, mainly engaged in the production technology study of high-temperature superconducting wires, research on the application of superconducting materials, and application and promotion of superconducting materials. He has won a State-class Technology Progress Minor Award in the synthesis and application of high-temperature superconducting materials. He was responsible for sales and service of the North Region while working for KLA-Tencor Technology Company. At present, he is mainly engaged in the research and development of solar heterojunction photovoltaic cells and utilization of solar energy heat in SPIC.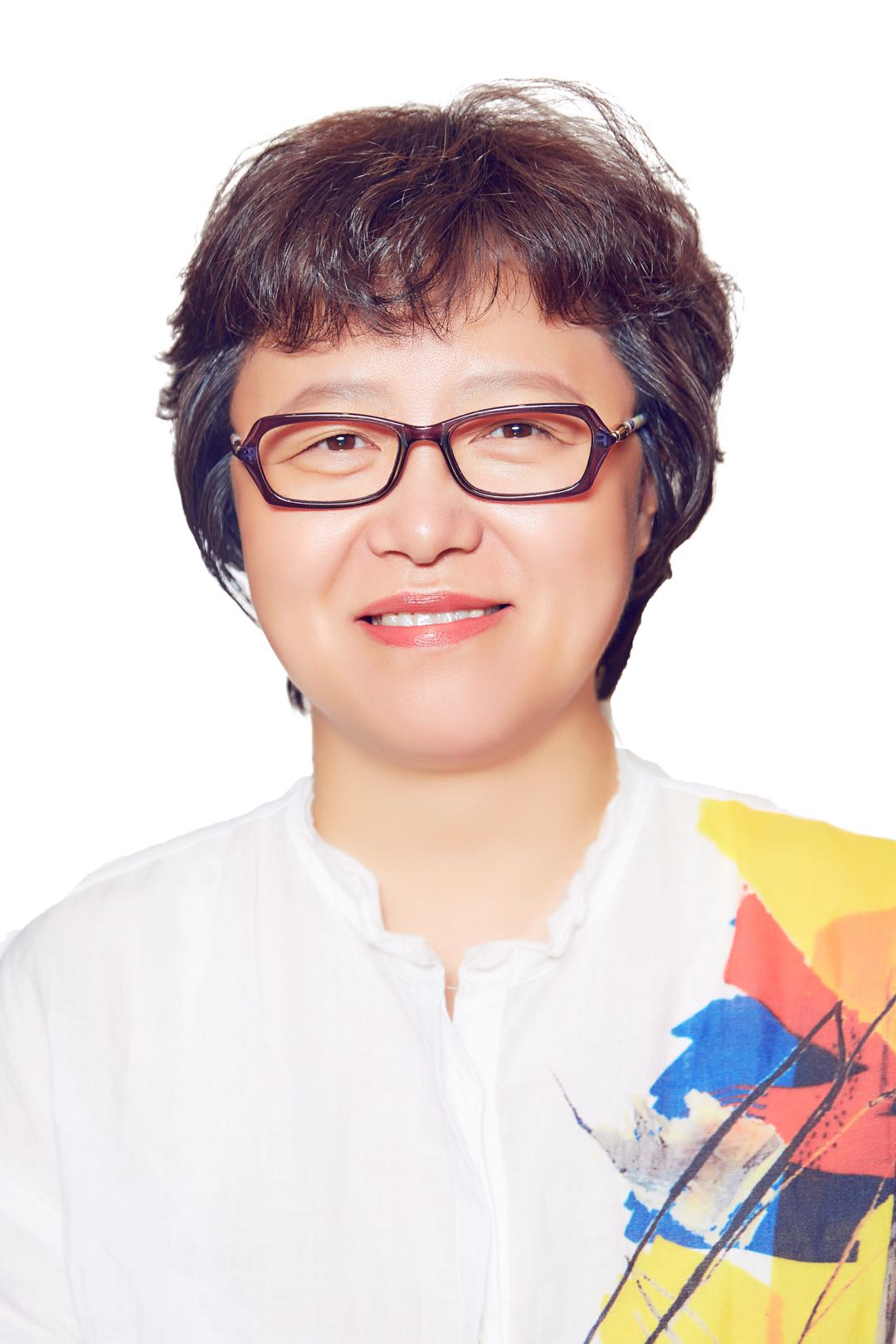 Kou Jianyu, Vice Chief Engineer of IMPSDI (Inner Mongolia Electric Power Survey & Design Institute Co., Ltd.). Graduated from Inner Mongol University of Technology as a major of Electric Power Plant Heat Energy Power Engineering in 1993; having been engaged in the design and planning, professional technical management and project management in the field of new energy projects like thermal power generation project, solar energy and gas turbine for 26 years. He has presided over the professional design and held the posts of Chief Engineer and Vice Chief Engineer of hundreds of projects, most of which are recognized as exploratory projects of high innovativeness and engineering difficulties. He mainly presided over or participated in the design of the following power generation projects: 1. The first 300MW direct air cooling localization demonstration project in China -- Wulashan Power Plant (Phase III) Project; 2. The first 600MW Direct Air Cooling Unit in Inner Mongolia Autonomous Region -- Dalate Power Plant (Phase IV) Project; 3. The first independently developed 300MWCFB unit in Inner Mongolia Autonomous Region -- Zhungeer Energy Gangue Power Plant (Phase II) Project; 4. The first Salix Psammophila Biomass Power Generation Project in China -- 2X12MW unit Project of Inner Mongolia Mu Us Biomass Thermal Power Corporation; 5. The first 350MW supercritical direct air cooling heat supply unit project in China -- Hohhot Power Plant Project; 6. The first 350MW supercritical combined cool, heat and power supply project -- new construction project of Jingneng Shengle Power Plant; 7. The first (Hohhot Jinqiao Thermal Power Plant 300MW) high back pressure heat supply reformation project in North China; 8. National concession demonstration project -- Inner Mongolia 50MW parabolic trough solar thermal power generation project. The projects that he presided over or participated in have promoted the popularization and application of plasma ignition techniques in Inner Mongolia and even the whole country and the design localization of direct air cooling unit systems of 300MW or above; the key technical difficulties in model selection of self-developed large-capacity CFB boiler induced-draft fans and bottom ash cooler's cooling system were firstly solved in China. He has won three first prizes in excellent engineering design and one in power-industry excellent engineering consultation in the Inner Mongolia Autonomous Region; many projects won the second and third prizes of excellent engineering design in the autonomous region and in the power industry.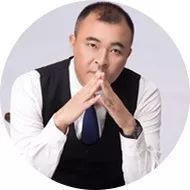 Huang Qingle, as one of the actual controllers and senior leaders of Beijing Shouhang IHW Resources Saving Technology Co., Ltd., a listing company in Shenzhen Stock Exchange, has successively completed the industrialization of high-end military products for civilian use and the localization of major equipment, breaking the international monopoly, and vigorously promoted the industrialization of photothermal power generation technologies since the establishment of the company by adhering to the philosophy of driving enterprise development with innovation. The photo-thermal business of the company covers investment, design, consultation, equipment manufacturing, EPC and operation & maintenance and other key links, making the company one of the project investors, technology integrators and core equipment manufacturers in the solar power field and endowing it with achievements in commercial tower-type and parabolic trough units application. The installed capacity that has been put into operation has reached 160MW and 200MW is now under construction.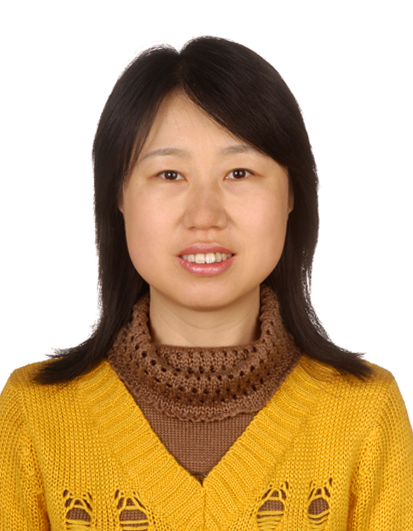 Xie Hongwen, born in 1973, bachelor degree, senior engineer, Deputy Chief Engineer of China Renewable Energy Engineering Institute. Mrs. Xie has been working in CREEI since 1995, and has served as Deputy Chief, Division Chief, and Deputy Director (in charge of work). She is currently the. She has long been engaged in professional technical work in the field of renewable energy such as wind power and solar power, and has accumulated rich engineering and technical experience; understand and master the technical level and development trends of the industry at home and abroad; be familiar with the relevant laws and regulations, technical standards and regulations of the profession, familiar with the various working procedures of the renewable energy project, presided over and participated in the design, review and consulting of a number of wind farms and solar power projects, and participated in the preparation of national and provincial wind power and solar power project planning, technical standards and industry management methods. Participated in a number of national-level new energy project research and participated in a number of international cooperation new energy projects.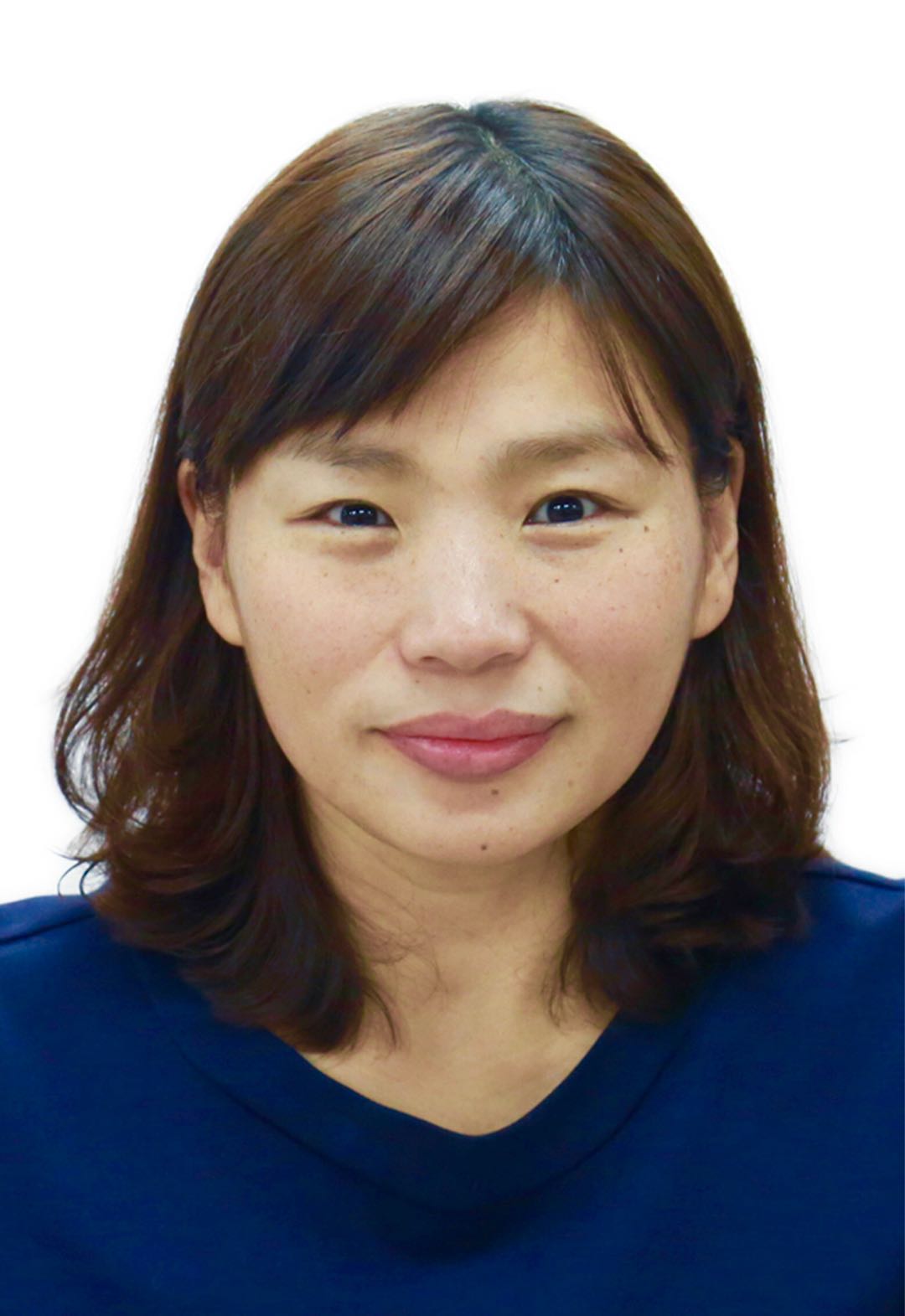 Du Fengli, graduated from China University of Petroleum (Eastern China) as an English Literature master in 2006. Now the executive vice chairman and secretary-general of CNSTEA. From April 2006 to July 2015, director assistant of Solar Energy Utilization Research Department of Institute of Electrical Engineering Chinese Academy of Science; during which, she had been successively dispatched to the Solar Water Heater Engineering Center of Himin Group (October 2007 to May 2008) and the Research and Development Department of Industrial Securities Co., Ltd. (March 2010 to September 2010) for studying and worked for field practice in Huanggang Development and Reforming Commission of Hubei Province (August 2012 to July 2013). Since August 2015, she has worked full-time for CNSTEA and has successively held the posts of the Vice Secretary-General, Executive Vice Secretary-General, and Secretary-General. During the term of office, according to the arrangement made by the joint session of chairmen, she is responsible for the implementation of various work of CNSTEA, including relevant institutional improvement, promotion of the CNSTEA's standards, generic technologies, meetings and trainings, industrial report and technological achievements, domestic and international communication and cooperation, review and revise of manuscripts to be issued outside by CNSTEA and taking the initiative to serve the members of CNSTEA and the development of the solar energy utilization industry. She has organized and carried out research work for many solar thermal power plant demonstration projects and prepared drafts of research reports and suggestions.