As of 24:00 on October 31, the actual power generation of the SUPCON SOLAR Delingha 50MW Molten Salt Tower Concentrated Solar Power Plant has reached 17.42GWh for this month, and its cumulative power generation in the first ten months of 2023 has reached 119.34GWh, setting the highest operational record for the same period since its commissioning.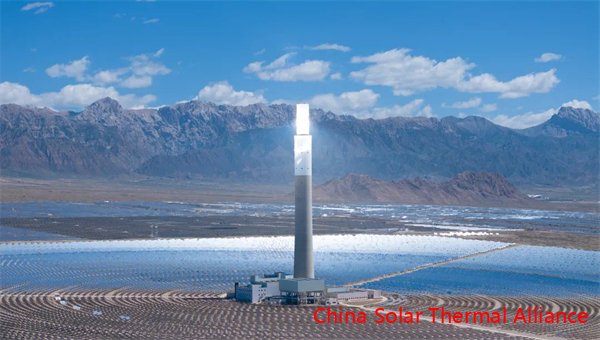 Meteorological data show that a 2.8% decrease in cumulative DNI in the first ten months of 2023 compared to the same period in 2022, however there was an increase in cumulative power generation by 625MWh. In the winter operation period, the operation performance has been steadily improving as expected, and will exceed its designed annual output target once again.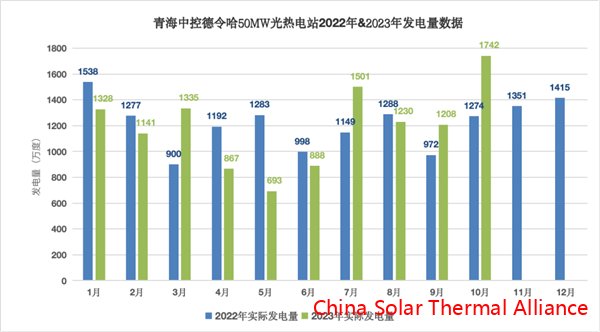 Figure 1: Monthly Power Generation Data of the Plant for 2022 & 2023
As the first Molten Salt Tower CSP Plant in the world whose annual actual power generation exceeded the annual designed power generation, its performance has been repeatedly broken industry records since its commissioning. We quickly completed the test run and debugging in the first half of 2019 and transferred it to operation from July after synchronization on December 30 of 2018. During its first full year operation, we saw a generation of 122 GWh. In 2022, its generation was 146.4 GWh or a 100.26% of the designed value. Till the end of October 2023, the overall accumulated actual power generation stood at 541GWh.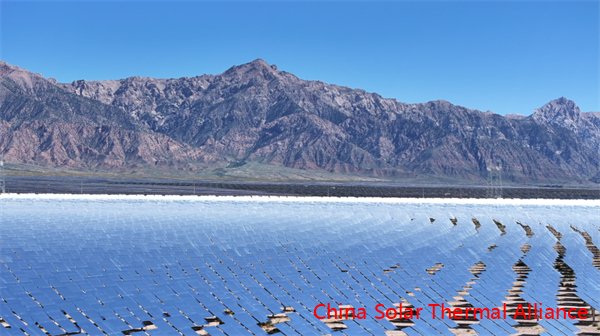 SUPCON SOLAR Delingha 50MW Molten Salt Tower CSP Plant is one of China's first batch of CSP pilot projects. With a 50MW capacity, 7-hour molten salt storage and 27,135 sets of 20㎡ heliostat, its designed annual output is 146GWh. By saving 46,000 tons of standard coal and reducing 121,000 tons of CO₂ emission, it creates enormous economic and social benefits. The plant is designed and constructed with Cosin Solar's fully patented technologies, and over 95% equipment are domestically sourced. It also passed complete technical assessment of Fichtner, a German independent engineering consulting company with a conclusion that "The design of the plant corresponds to state-of-the-art design".