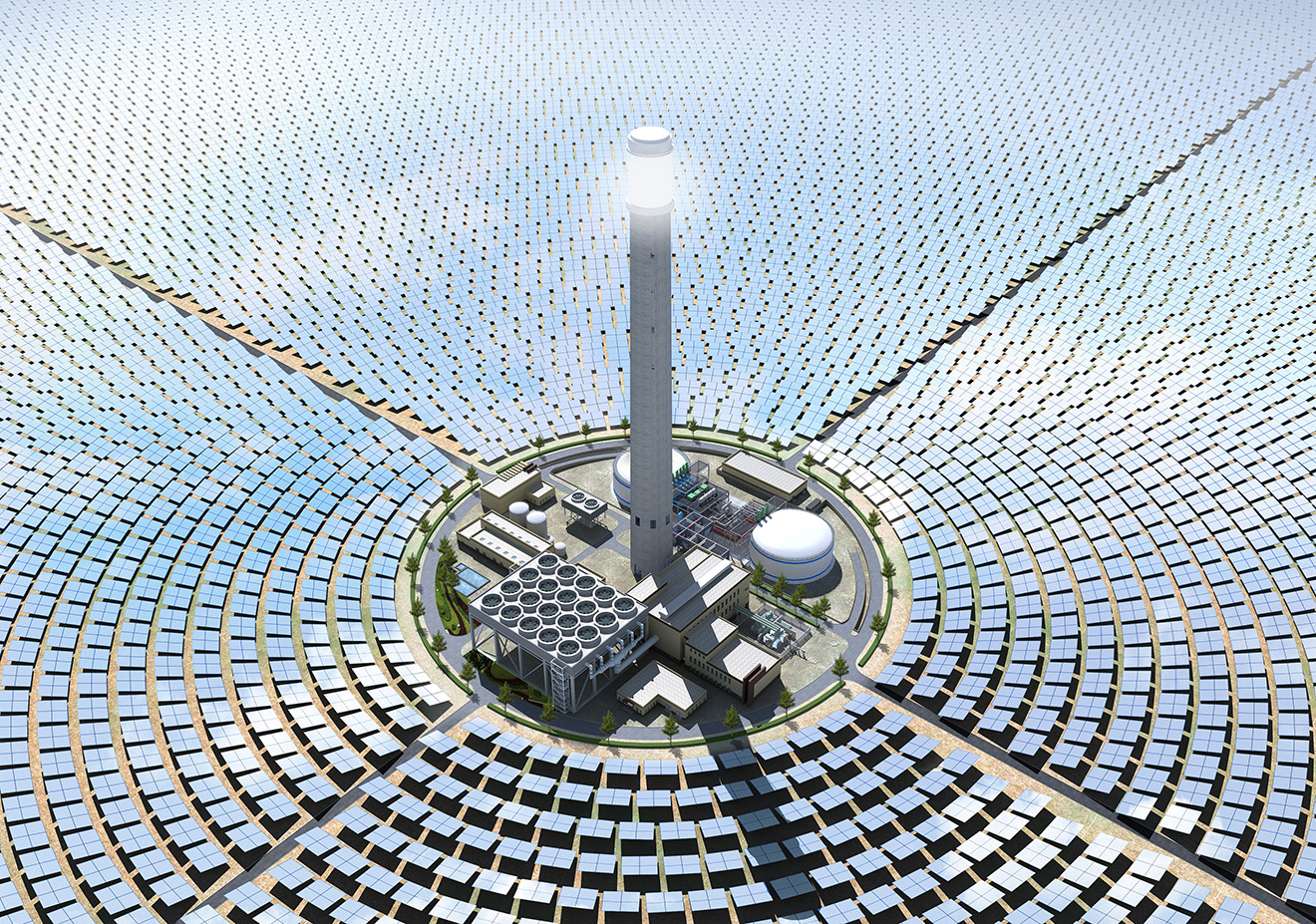 Recently, Cosin Solar Technology Co., Ltd. ("Cosin Solar") and State Power Investment Shandong Electric Power Engineering Consulting Institute Co., Ltd. ("SDEPCI") signed the contract for Solar Field , MSR Systems and MS Electric Heating System equipment of the SPIC Xinjiang Turpan Shanshan Qiketai 100MW CSP project. It's meaning that Cosin Solar will provide advanced Solar field, MSR system, MS Electric Heating System and related services for this Project.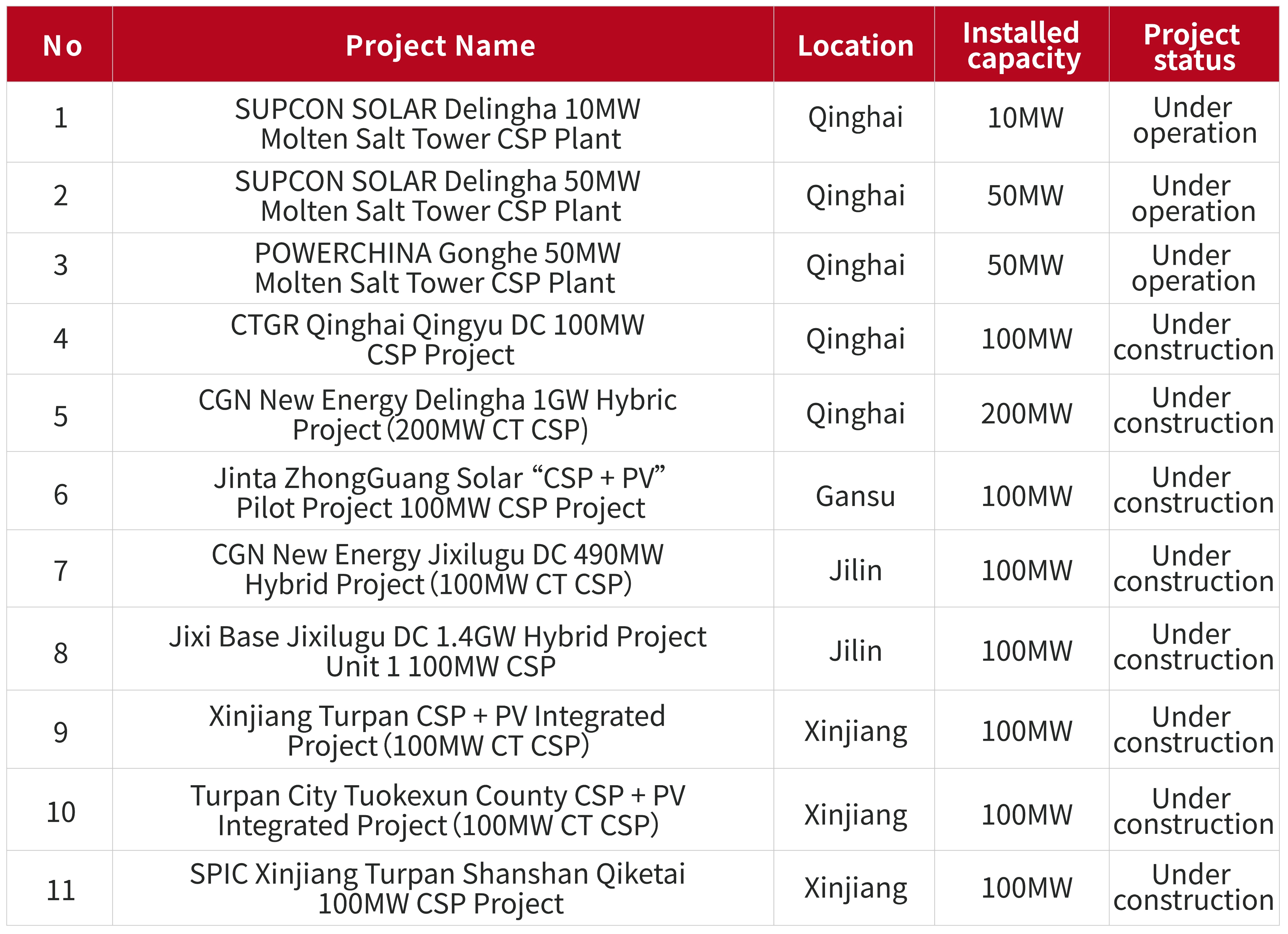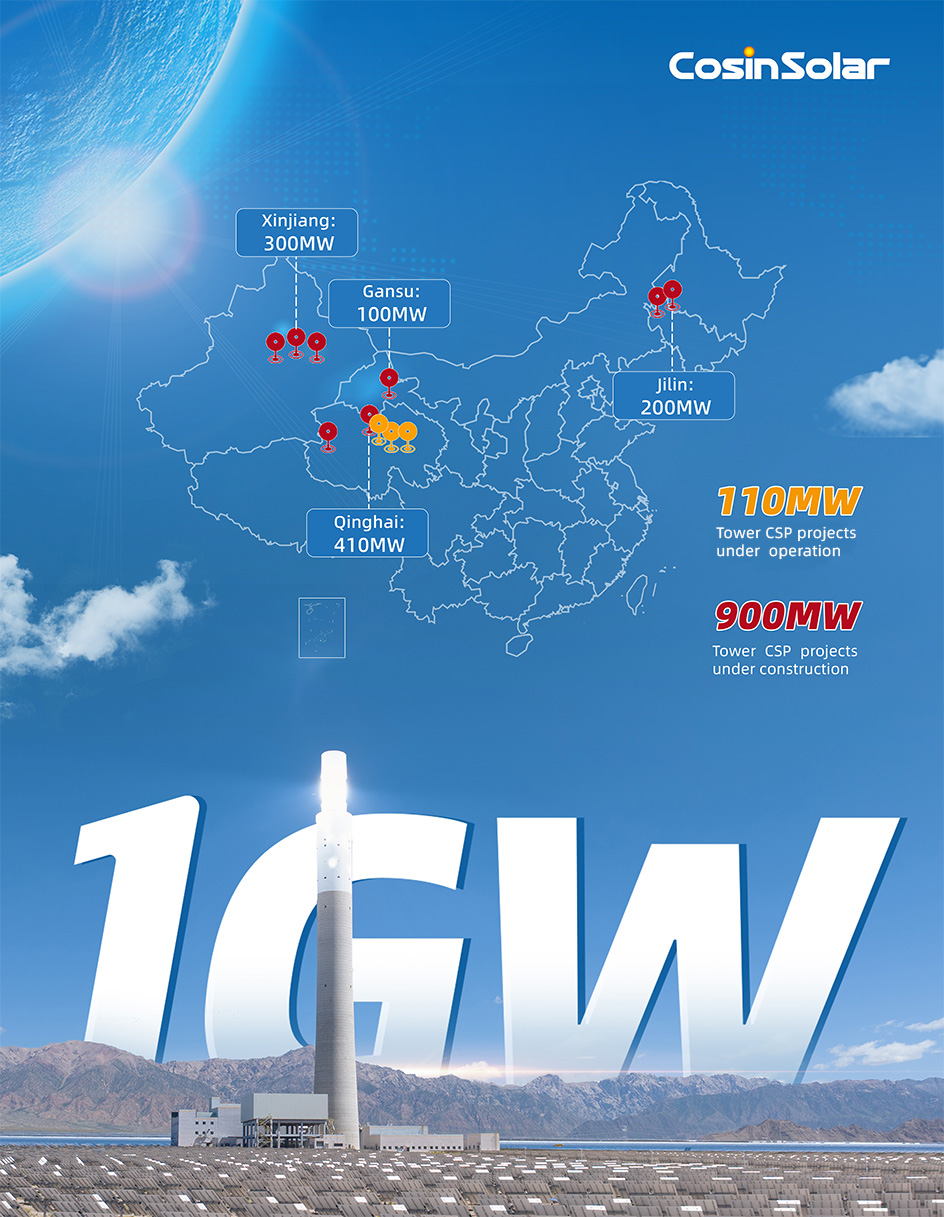 With the successful signing of the project, the Tower CSP installed capacity of Cosin Solar has reached 1010MW, including three Tower CSP projects totaling 110MW under operation, and eight Tower CSP projects of 900MW under construction, becoming the world's only Tower CSP technology provider with a track record of over 1GW.
Being dedicated in the CSP industry for over 10 years, Cosin Solar has grown together with China's CSP industry. With years of technology accumulation and engineering practice, Cosin Solar has been standing at the forefront of the industry in the core technology, equipment manufacturing and engineering application of Tower CSP.
01 Innovation and R&D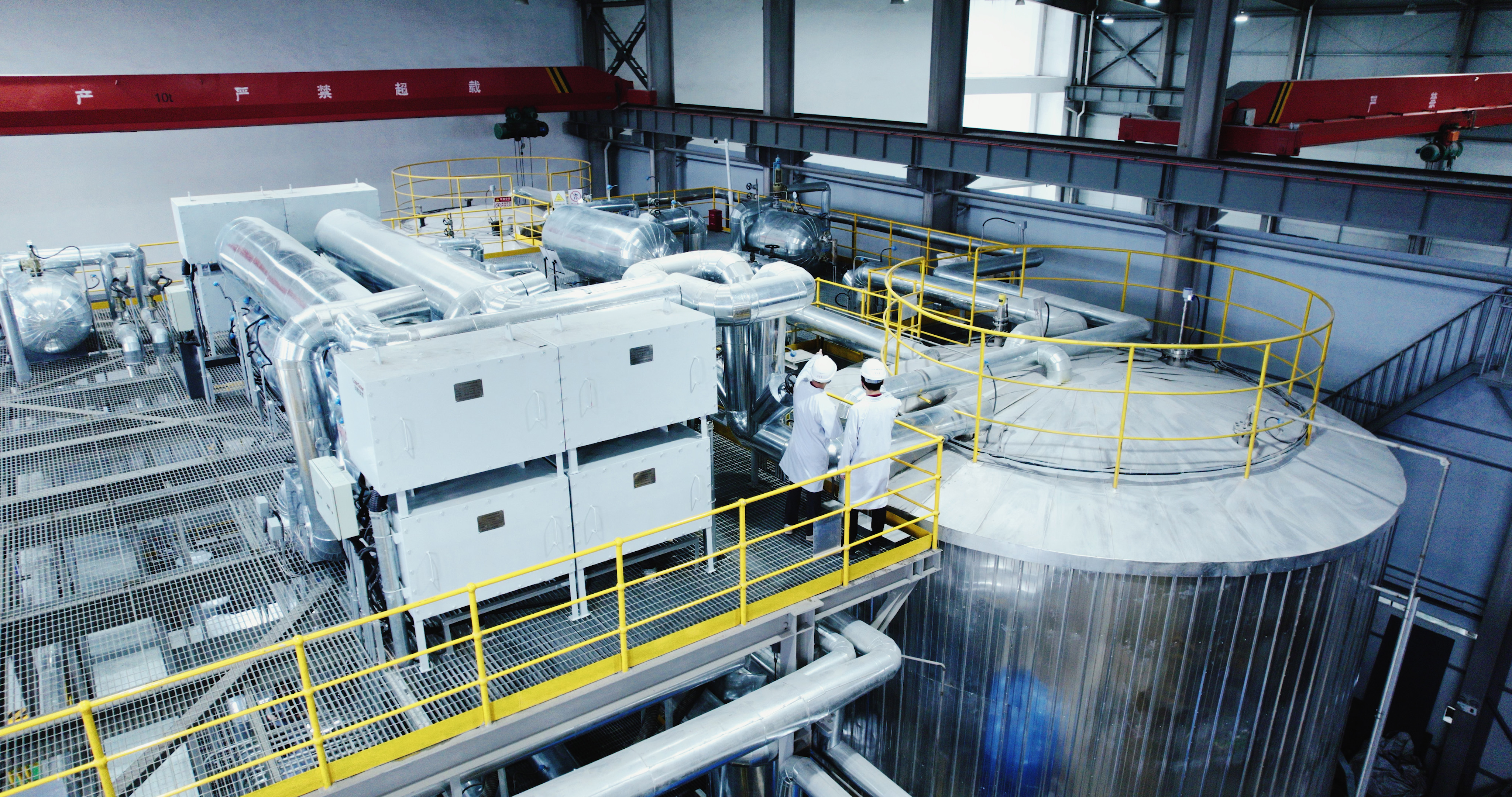 As a leading global provider of molten salt tower CSP solutions, Cosin Solar has always adhered to technological innovation to promote industrial progress. With a cumulative R&D investment of 123 million USD, we have yielded 335 patents (including 241 invention patents) and 213 authorized patents (including 144 invention patents). So far, we have undertaken 30 national and provincial research projects, and participated in the preparation of 31 international, national, and industrial standards, covering all the core subsystems of the tower CSP system, such as solar field control, heliostat, thermal collecting, and MS thermal storage.
02 Intelligent Manufacturing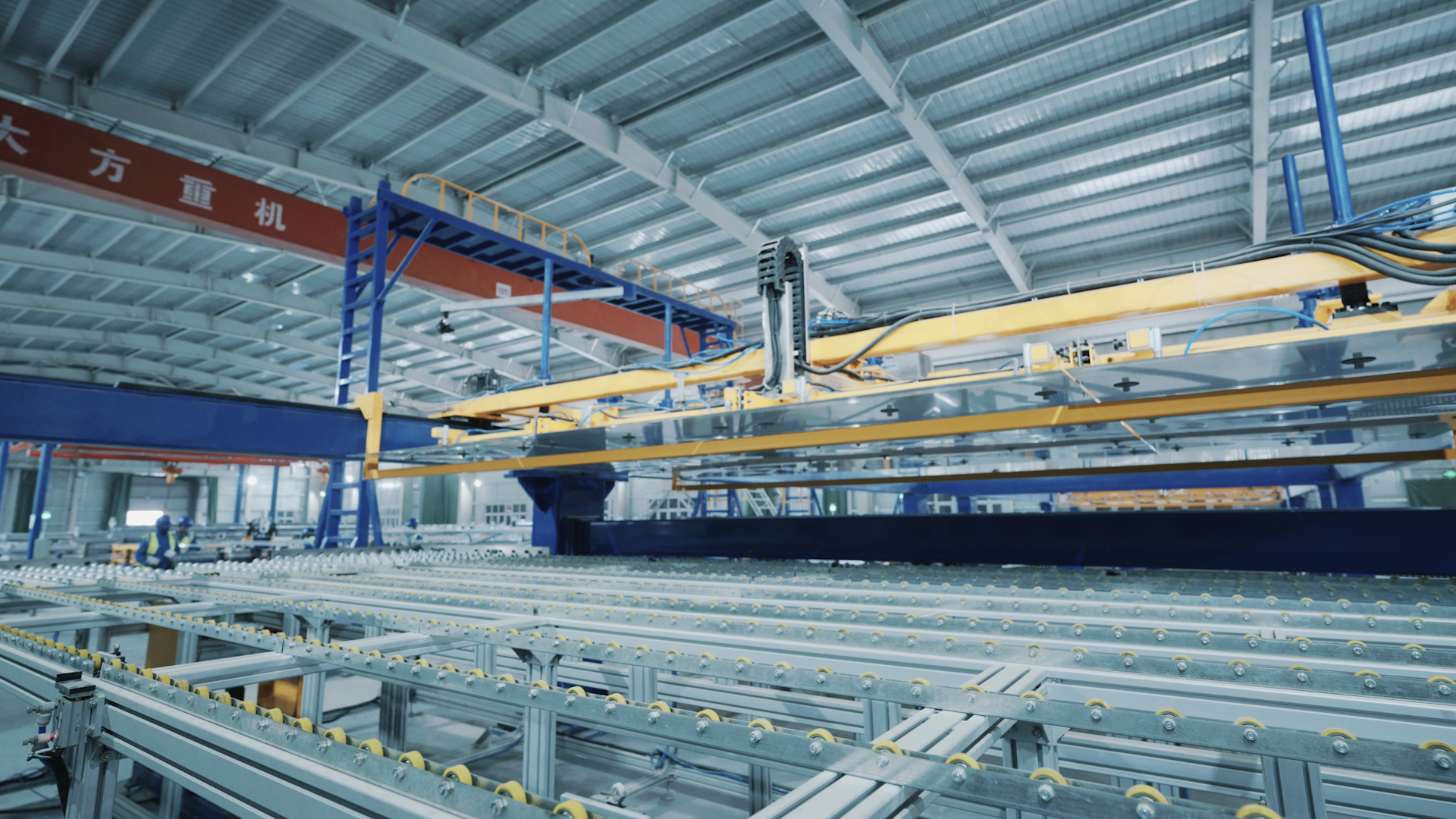 Cosin Solar unceasingly aiming to transform advanced technology into large-scale production capacity, and to serve our customers with more competitive electricity costs. Cosin Solar has established the whole industrial chain covering the core systems of CSP, and developed the capabilities to integrate, manufacture and supply all the core equipment including high-precision intelligent heliostat, large-scale heliostat field control system (HFCS), high efficiency and high safety receiver, reliable molten salt storage and thermal exchange system, and whole-plant automatic control system, ensuring the quality and production capacity of the core equipment of the whole industrial chain, hence effectively reducing project construction costs.
03 Quality Engineering Services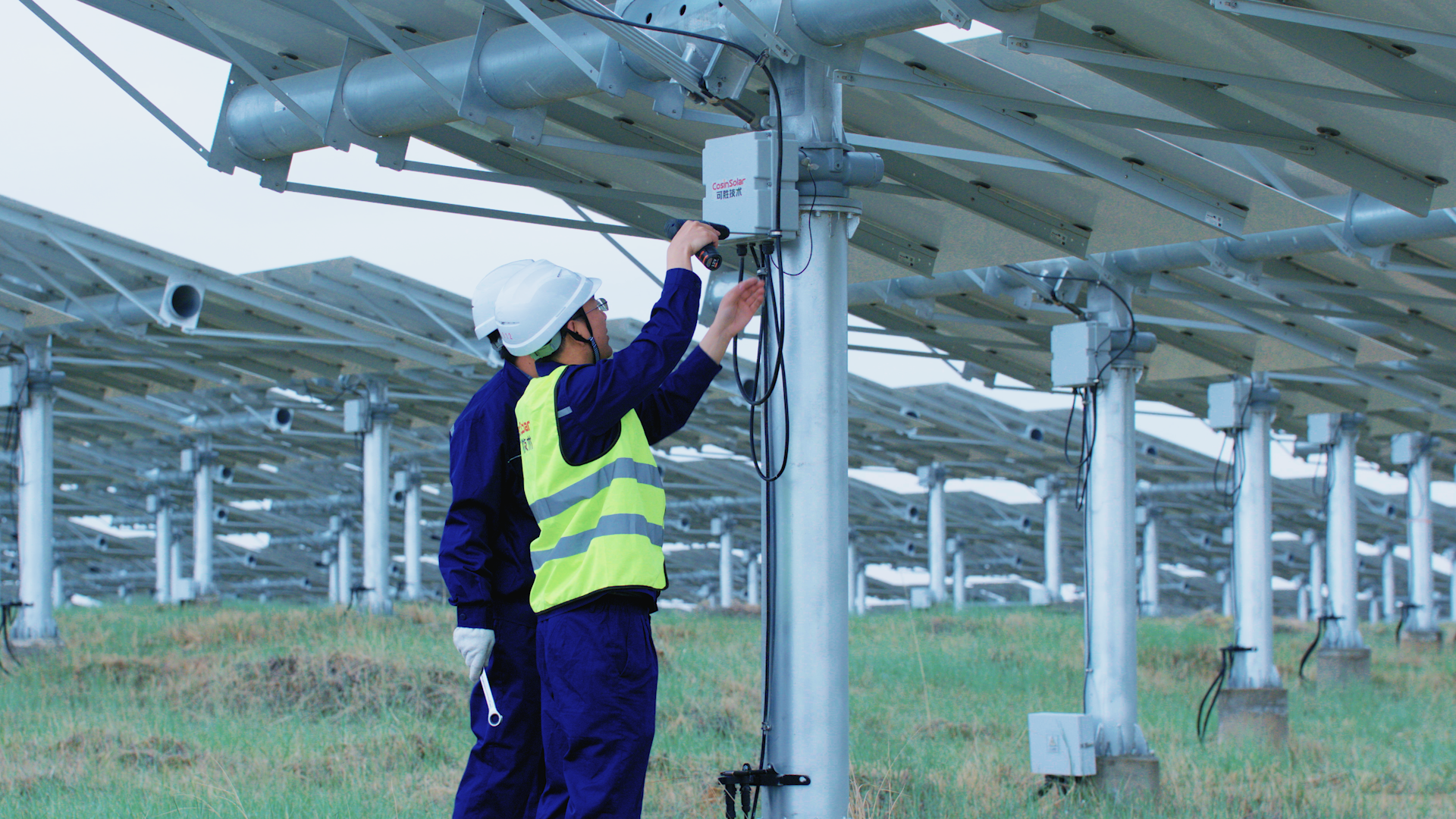 In addition to reliable core equipment of CSP, Cosin Solar can also provide lifecycle engineering services spanning from project development, design, construction to O&M. Through the engineering, construction, O&M of several CSP plants, Cosin Solar has accumulated rich experience in CSP engineering service (including construction management and O&M of CSP in extreme cold and high-altitude areas), established perfect engineering implementation standards, and developed a complete set of scientific engineering implementation schedule management system. All of these contribute to a shorter project schedule, good performance of the CSP, thus a maximum project income.
04 Constantly Hit Industrial Records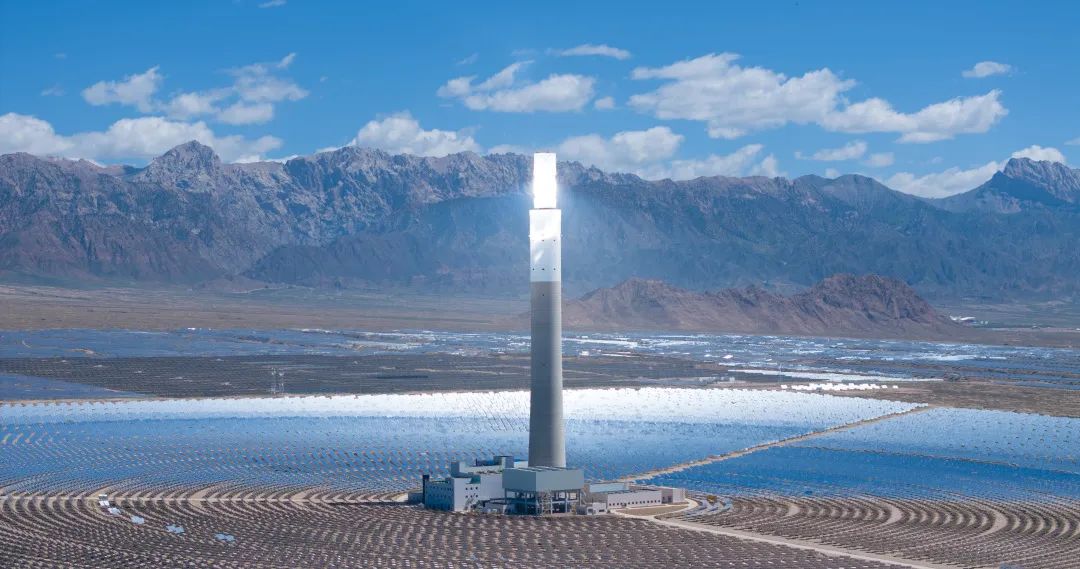 One of the first batch of national CSP demonstration projects developed, constructed, and operated by Cosin Solar (SUPCON SOLAR Delingha 50MW Molten Salt Tower CSP Plant) is the first large commercial scale Tower CSP in China reached full production. It set the model for the design, construction, and operation of Tower CSP plant in China. After the plant was put into operation, its performance steadily improved and repeatedly broke records in terms of non-stop operation hours, daily, monthly, and annual performance. In 2022, the plant's cumulative actual power generation reached 146.4GWh, i.e., 100.26% of the designed annual power generation (146GWh), setting the highest operation record among the molten salt tower CSP plants around the world. Meanwhile, the plant has passed the complete technical assessment of Fichtner, a German independent engineering consultancy compan. Fichtner considers the design of the plant corresponds to state-of-the-art design of similar plants in the world, the self-developed heliostat and control system and other core equipment are of high quality, and the plant has good operation performance and advanced quality with the level of other international peers.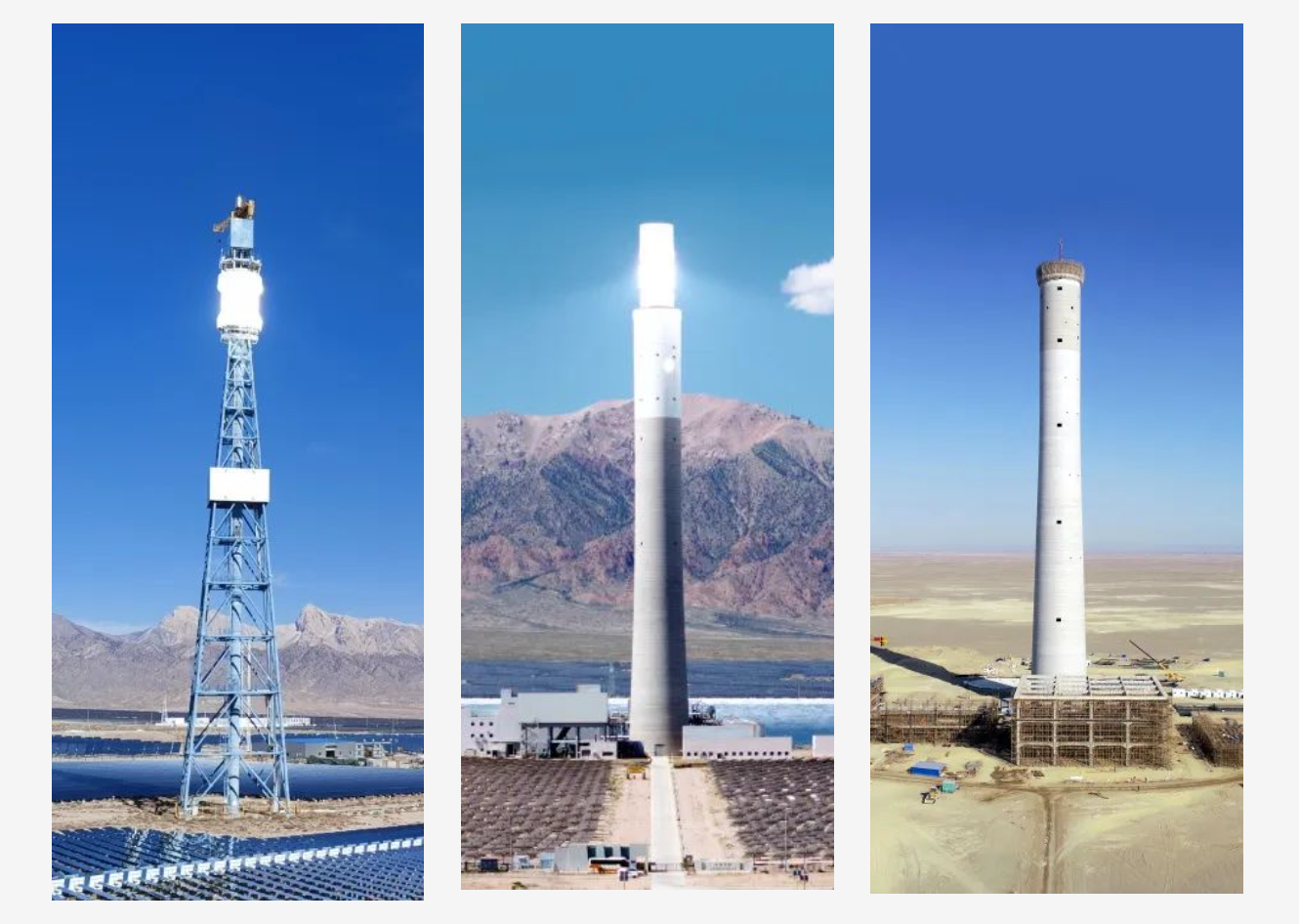 From 10MW to 100MW to 1GW, from China's first commercial CSP Plant to China's first full-production CSP Plant to the world's first company to hit 1GW in Tower CSP record, Cosin Solar has created a series of industry milestones. Cosin Solar will not stop at 1GW. We will continue to roll the "two-wheel" (Tower CSP and molten salt energy storage) business strategy and fully develop the "CSP +" and comprehensive energy services businesses to adapt to the ever-changing market demand. We will continue to join hands with all partners "To Provide Low-cost, High-quality and Clean Energy! ".