On February 15, Mr. Xu Kehua, Deputy Mayor of Handan Municipal City and the followers visited the construction site of the "solar thermal +" comprehensive development demonstration project to supervise the resumption of work after the Spring Festival, coordinate and solve existing problems, and make arrangements for the next step.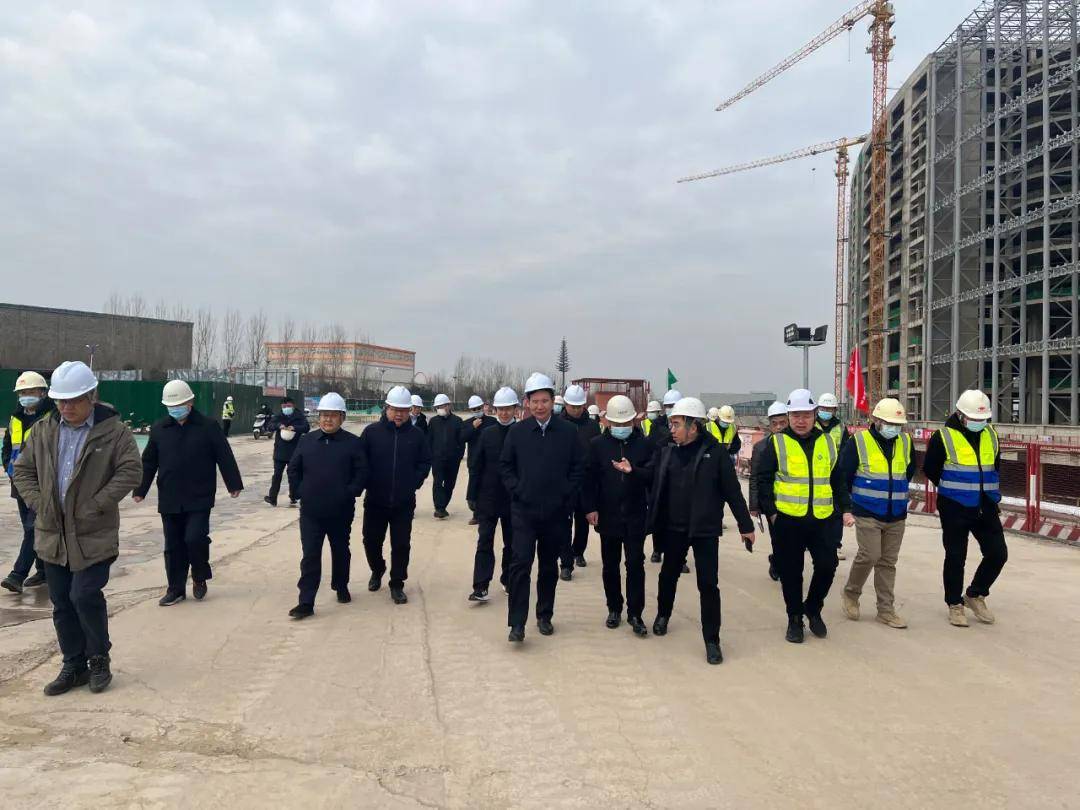 Deputy Mayor Xu Kehua emphasized that the construction of the project should be accelerated. The Handan Construction Investment Group should urge the project construction parties to increase their personnel and resume work quickly in an all-round way. On the premise of ensuring the quality and safety of the project, speed up the progress of the project, and strive to basically complete the construction and realize the trial operation before October 1, 2022.
At the same time, He pointed out that it is necessary to raise funds to help solve practical difficulties and fully promote the construction of the project. The State-owned Assets Supervision and Administration Commission of Handan and the Municipal Construction Investment Group should speed up the application and issuance of green corporate bonds, raise funds from various sources, and break the bottleneck restrictions.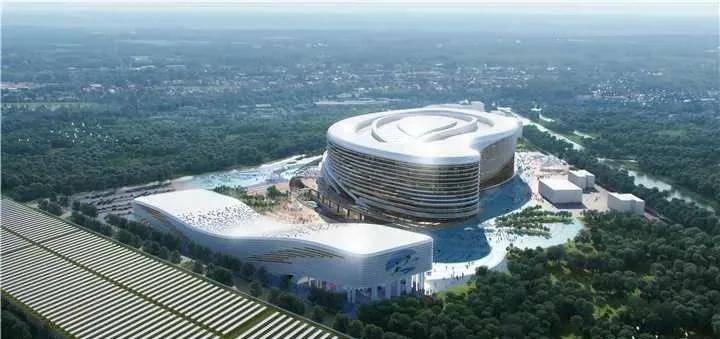 The project is located in Zhanghe Economic Development Zone, Handan City, Hebei Province. It covers an area of over 1,000 acres and has a total construction area of over 500,000 square meters. It is a key project in Hebei Province. The project owner is Handan Jianxu New Energy Co., Ltd. The first phase of the project was launched in May 2020, with a total investment of 5 billion yuan and a total construction area of 350,000 square meters. The China Chemical Engineering Heavy Machinery Corporation is the EPC contractor.
The project makes full use of new energy and new technology, combined with project functions, to achieve the integration of water and architecture, the complementarity of ecology and architecture, the combination of solar thermal and frontier agriculture, in order to make breakthroughs in the tourism industry. The main construction work of the project mainly include 112,000 square meters of parabolic trough-type solar concentrating field and supporting facilities, taking solar thermal resources as the main source of energy supply. In order to solve the problem of high energy consumption of hydrophilic cultural tourism projects, the first use of parabolic trough-type solar concentrating system is combined with the Four Seasons Water World Cultural Tourism Project.