Beijing TRX Solar Technology Co., LTD. won a batch of parabolic trough(PT) tube receivers orders from the owner of a commercial CSP station in Spain, and completed the delivery of all ordered products before the end of 2021.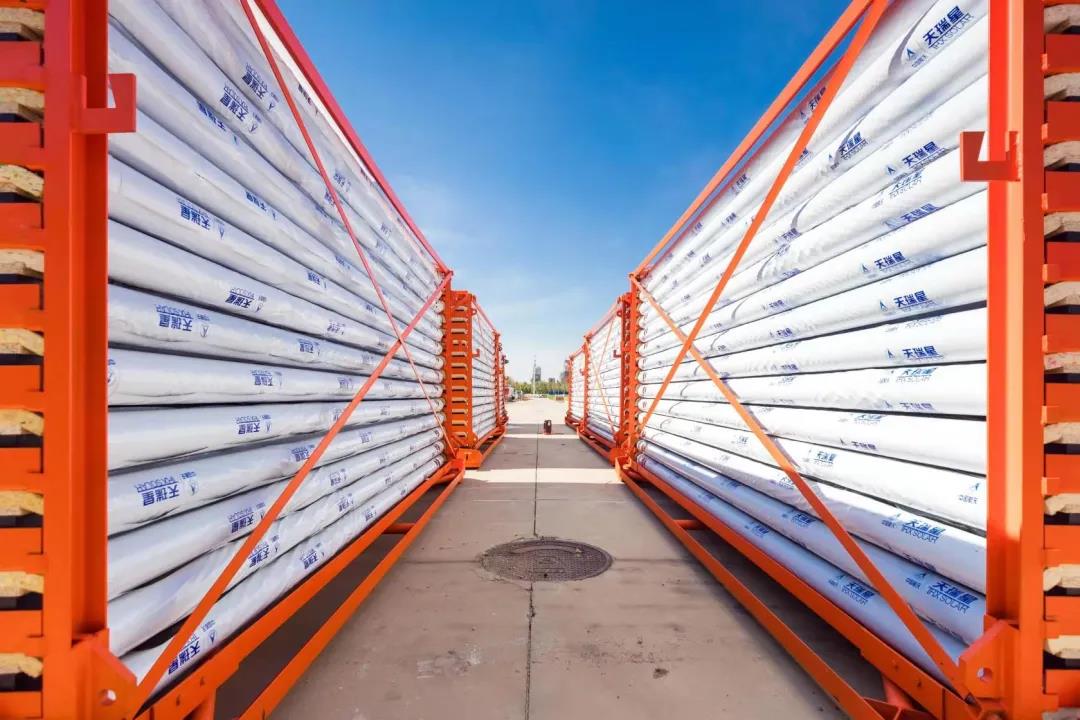 It is reported that TRX Solar has been paying attention to the international market,conducting the marketresearch carefully and demand data of overseas CSP station. After rigorous product testing and on-site trial operation in the early stage, customers highly recognized the quality, performance and reliability of TRX Solar'tube receivers products. Inthe end, TRX Solar provided nearly 10,000 tube receivers for the 100MW commercial CSP power station.
"This is the result of TRX Solar's more than 20 years of deep cultivation and meticulous work in the solar thermal field, as well as the unremitting efforts of the company's leaders and business teams.This order is of great significance for the company to further develop the Spanish market, meet the needs of the replacement of parabolic trough tube receivers market and new power PT CSP stations. At the same time, it also uses actual cases to prove that TRX Solar's products have a very good comprehensive competitive advantage in foreign markets." Head of TRX Solar said.