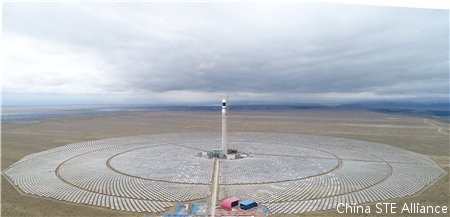 PowerChina Gonghe 50MW Molten Salt Tower CSP plant is among China's first batch of 20 pilot CSP projects, which is located in Hainan Eco Solar Energy Park, 12km southwest to Gonghe County of Qinghai Province. Here we have some updates about the project, but if you would like to learn more, we invite you to participate at our Annual conference, where the owner of the project will share with participants more details (the upcoming 2019 China Solar Thermal Electricity Conference that will be held in Hangzhou city from August 20-22, Hangzhou city is known as the paradise of human beings).
The installation of heliostats has been completed, the steam turbine and the molten salt storage tank are installed, and the central receiver installation is underway. The commissioning of solar concentration and heat collecting system is planned in mid-May 2019 and expected to be connected to the grid by the end of June, 2019.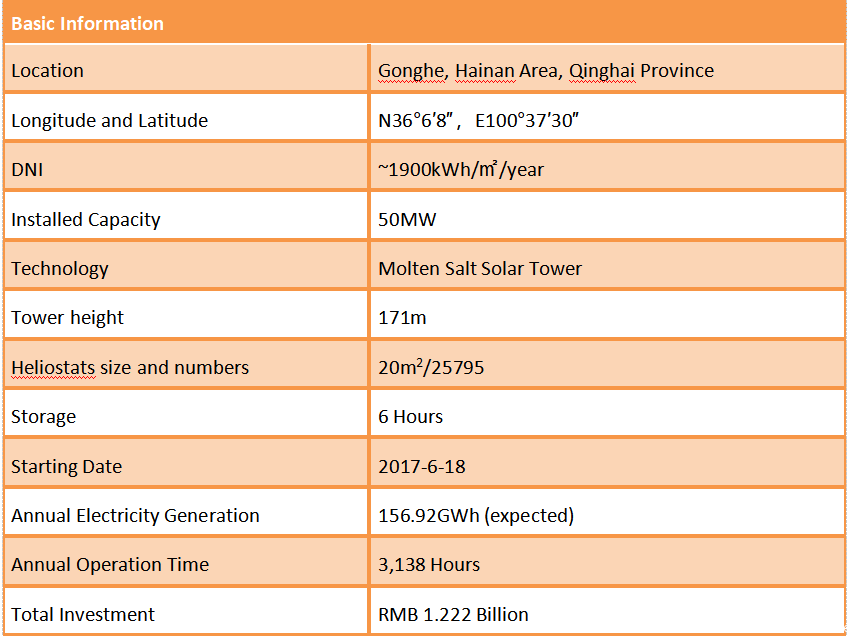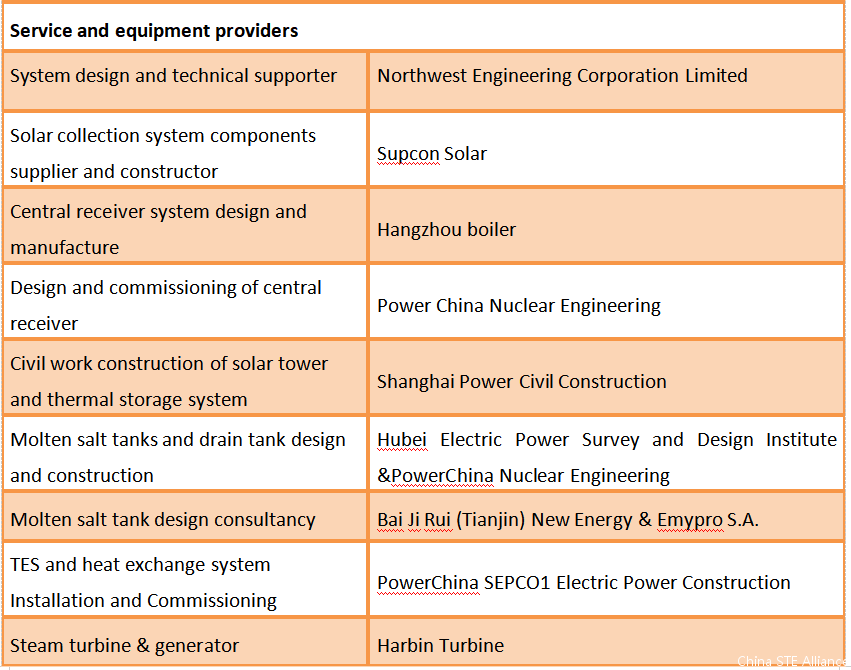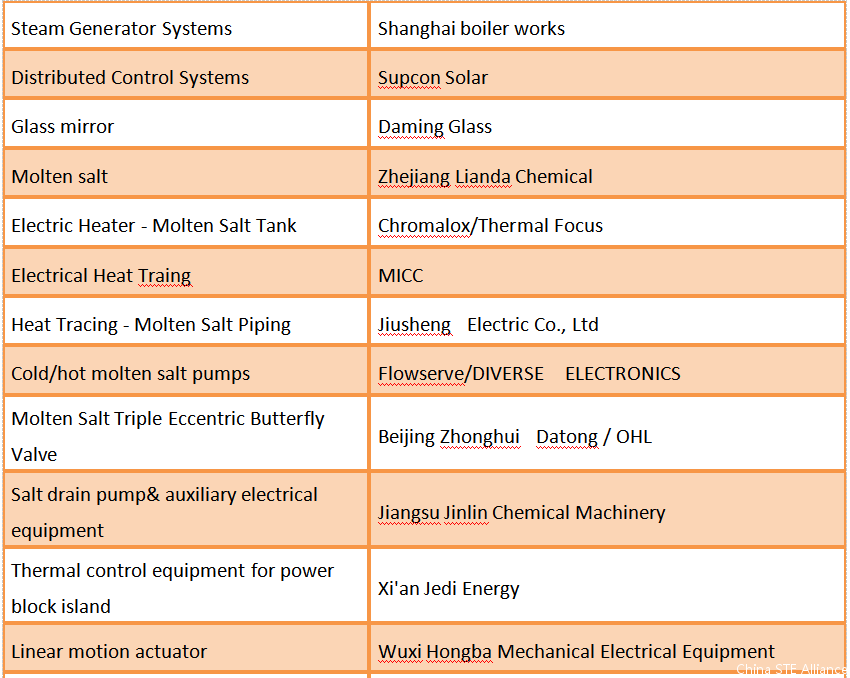 Note: This information is summarized based on public data; please feel free to contact us if there are any mistakes or omissions.